BRAR'S SAMOSA
Growing up in small town of Barnala Kalan in northern India, I spent years sampling samosas & tweaking my family recipe, which I now proudly bring to your table. The samosa is universally enjoyed in India, and my recipe is inspired by the street side food carts and stands that serves travellers these savoury snacks across India..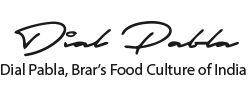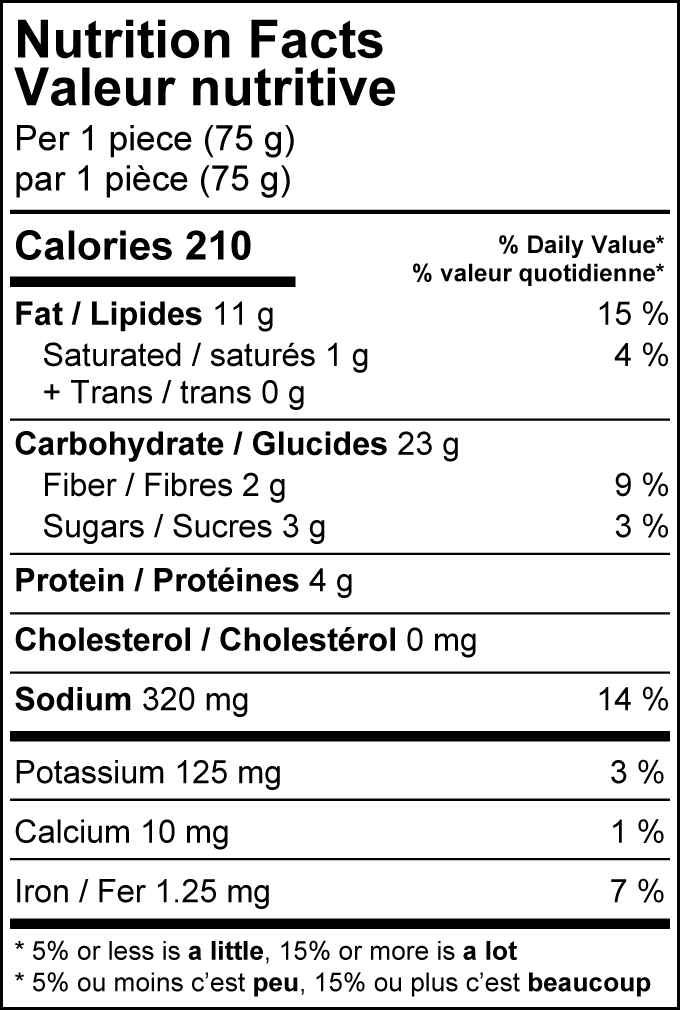 Ingredients
Potatoes (sulphites), Enriched wheat flour, Water,
Green peas, Canola oil, Salt, Spices
Contains
Wheat, Sulphite
May Contain
Tree nuts, Sesame, Soy, Mustard
COOKING DIRECTIONS
THAW
Remove samosas from the container. Thaw samosas in microwave (1100 watts) on high setting for 1 minute. Once thawed, choose 'Deep Fry', 'Bake' or 'Air Fry'
DEEP FRY
Preheat oil until medium hot(350°F) and fry samosas for 3-4 minutes or until golden brown.
BAKE/AIR FRY
Perheat oven/air fryer to 350°F, spread samosas on a baking pan and bake for 10-12 minutes or until golden brown (for better results, turn them over halfway). Cooking times may vary depending on oven/air fryer wattage and may need adjusting.