pure desi GHEE
Ghee is a kind of clarified butter with no water content or milk solids. Ghee is shelf stable and has a high smoke
point making it perfect for cooking at high temperatures. Ghee is also a nutrient dense source of fat.
Brar's Pure Desi Ghee has just one ingredient:
100% MILK FAT

Why choose Brar's PURE DESI Ghee?
Ideal for high heat cooking
Free from RBST growth horomone
100% vegetarian
Gluteen Free
No additives, preservatives or salt
Rich aroma
Grainy texture
Trusted for millenia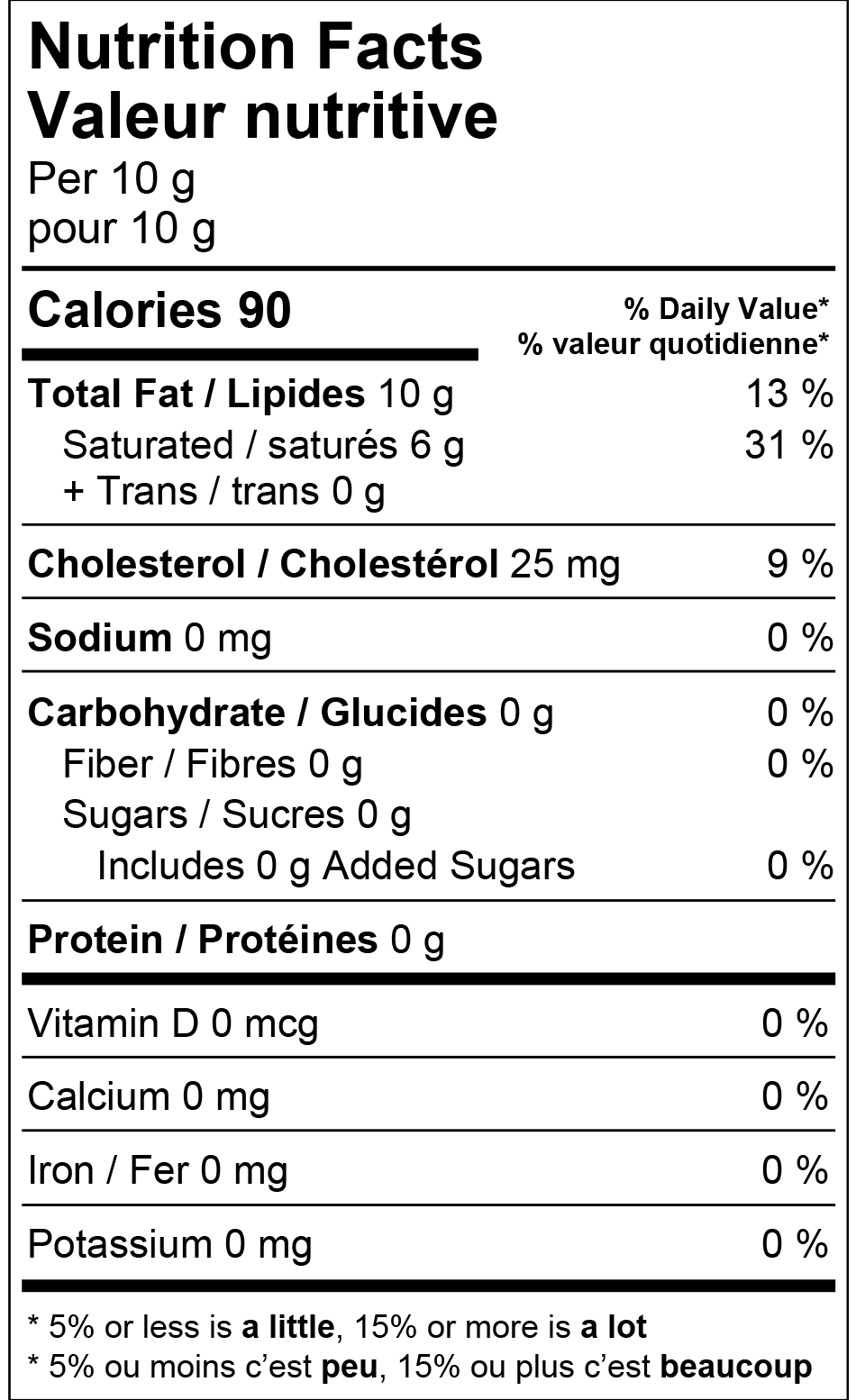 Ingredients
Milk Fat
Contains
Milk
Available Sizes
400 g | 800 g | 1.6 kg | 3 kg
LACTOSE FREE
As pure milk fat, our ghee contains
no sugar or lactose
pure spirituality
Pure ghee is perfect to use for spiritual
and religious purposes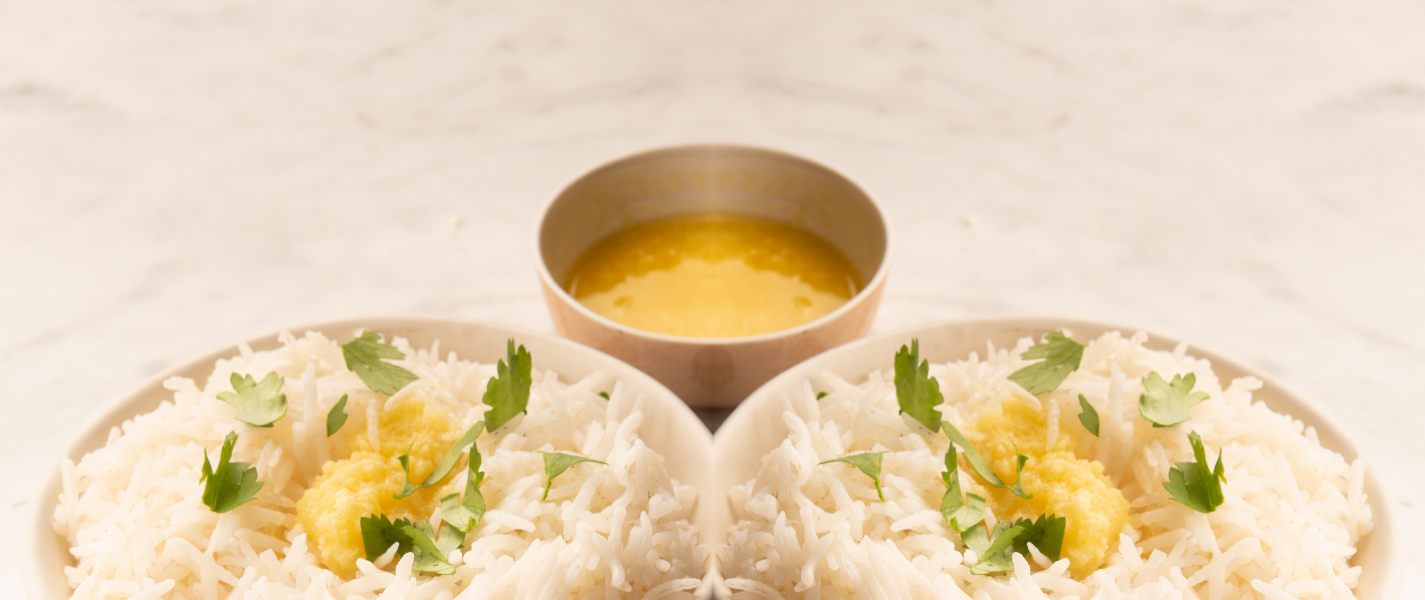 perfectly paired for rice